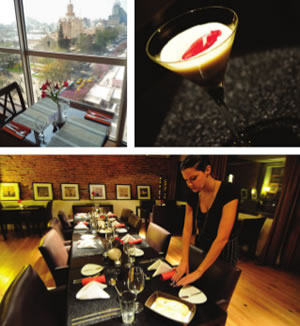 ---
Historic CenterAncient colonial streets, historic buildings and thriving modernity combine to offer a recipe of Mediterranean flavors with herbs and spices on the agenda, which make a contemporary cuisine and author that move to the modern, which stand out bars and restaurants that reflect in their letters the idiosyncrasy of a city in full growth.
---
---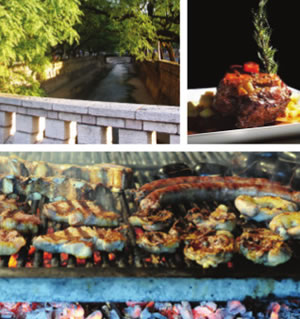 ---
The myths, the legends and the people mix with the freshness of the stream and the shade of the tipas that rise up in a natural gallery, framed by the bridges of the calicanto. In its margins numerous restaurants invite you to discover their roasted meats and homemade pastas kneaded with noble hands, or take a break in their rewarding bars.
---
---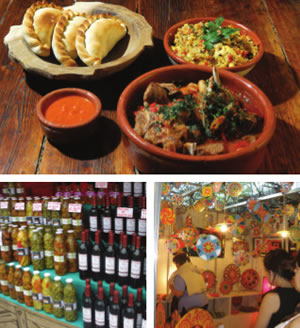 ---
The warm hands of the craftsmen, the passion of the artists, the avant-garde designs and the grace of the music combine in an environment of marginal origins with the presence of tenements where the kitchen will establish a bond of union that today translates into the creativity and the inventiveness of the most varied chefs that offer a cuisine that takes you to savor the most daring and delicious dishes to share and enjoy with friends.
---
---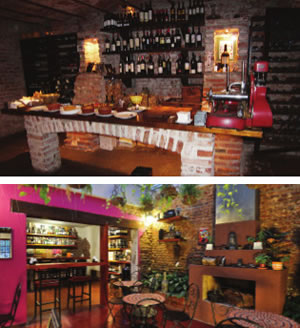 ---
Its history, tradition and select neighborhood lend varied tendencies that make the guests' delight, ranging from traditional Argentine cuisine to innovative fusion cuisine, moving them to find new and delicious flavors that make international cuisine, in a peaceful atmosphere and distinguished that develops in old recycled houses that mark the identity of the place.
---
---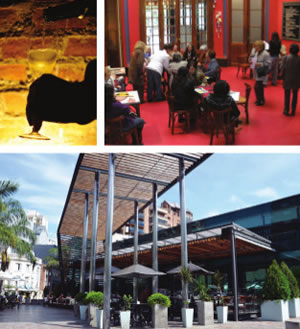 ---
Among the remnants of an aristocratic walk of stately mansions and student presence, young and cheerful with modern buildings, Nueva Córdoba offers on its streets gastronomic options that take to the palate of the diners the exquisite flavors of the world. Sarmiento Park, a natural and peaceful environment par excellence, is a meeting place to enjoy with family many popular options, especially meats, choripanes, lomitos and pizzas with a great view of the city.
---
---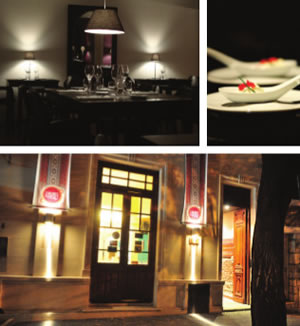 ---
Alta Córdoba is one of the poles of cultural, gastronomic and nocturnal life in the city. The right condiment of a neighborhood that combines family life, the fun of youth in bars and discos, and the charm of restaurants in which one can enjoy their afternoon tea and taste delicacies in pastry, to which are added events and fast meals to enjoy in the company of loved ones and friends.
---
---