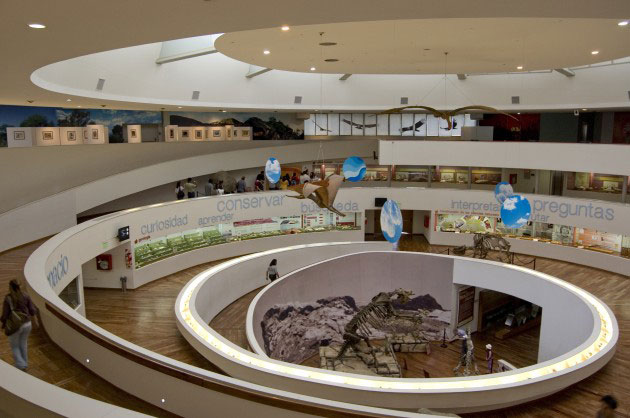 ---
The collections include a valuable collection of minerals and rocks from different parts of the world and a multiplicity of flora and fauna, characteristic of the natural environments of Córdoba. Without a doubt, its biggest attraction are the life-size replicas of giant mammals.

Location: Poeta Lugones Avenue 395, two blocks from Plaza España.
Phone: (0351) 434 40 70
January schedule: from Tuesday to Sunday, from 10 am to 1 pm and from 6 pm to 9 pm.
Hours of operation: Tuesday to Sunday from 10 a.m. to 5:30 p.m. Closed Monday.
Admission: General $ 15. Retirees, children under 18 and students who prove this condition, free.
---
---
A few minutes from the Hotel, there are many shopping centers with attractions for children of all ages, from movie theaters, to an amusement park in Sarmiento Park, to be enjoyed as a family.
---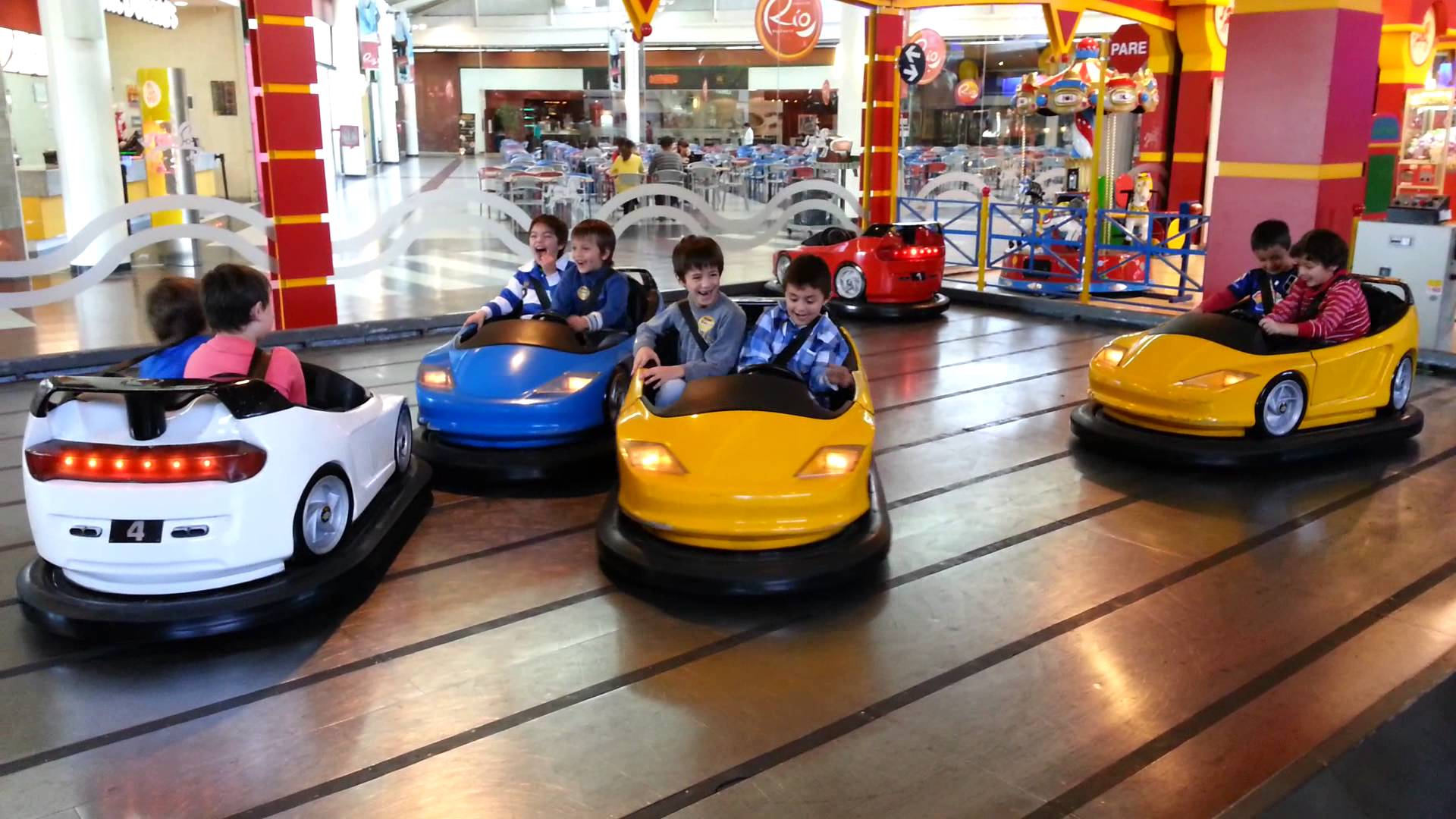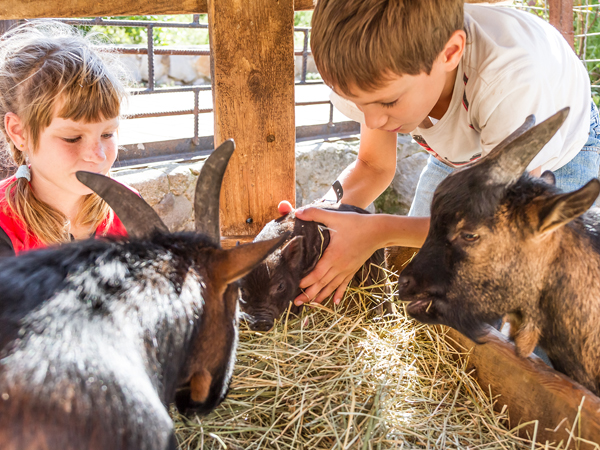 ---
There is no better way to bring the world of animals closer to children than in a school farm. They will learn how to care for a cow, milk it, how pigs and chickens live … all this within 800 meters of our Hotel Sussex Córdoba. They will love to see their favorite animals up close!
---
---